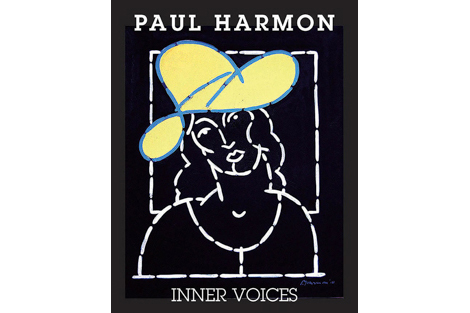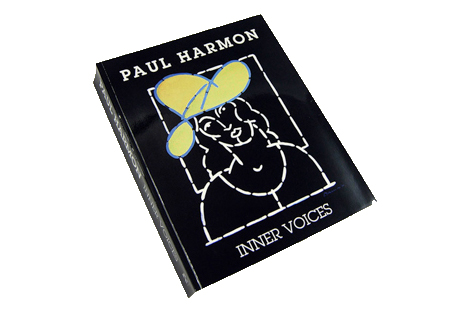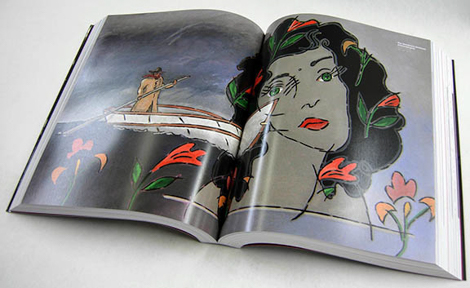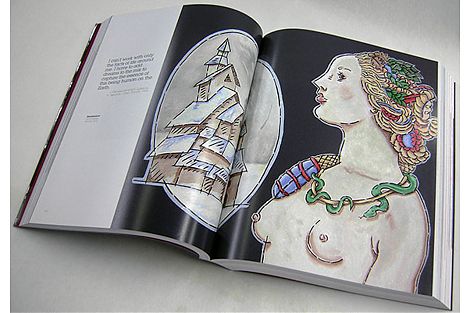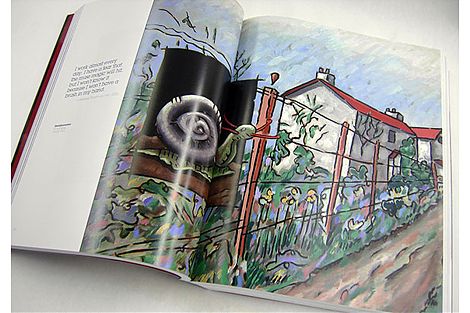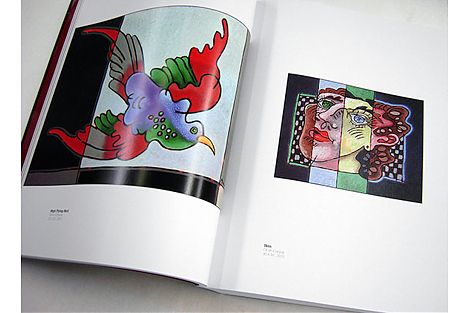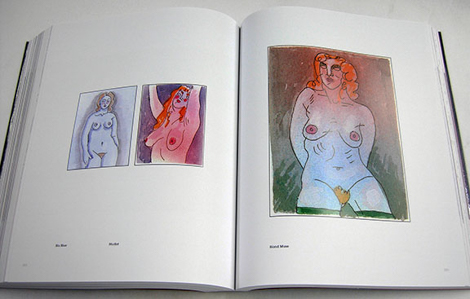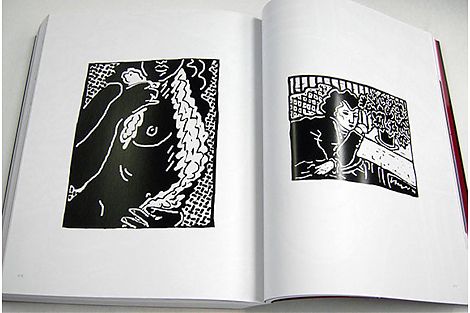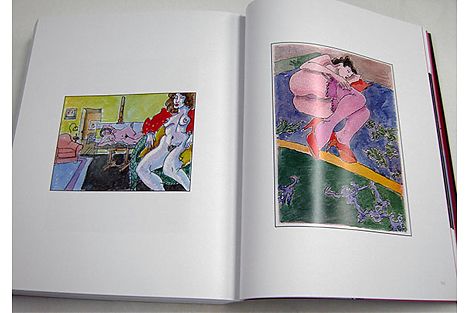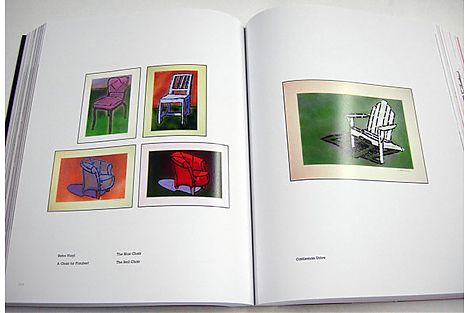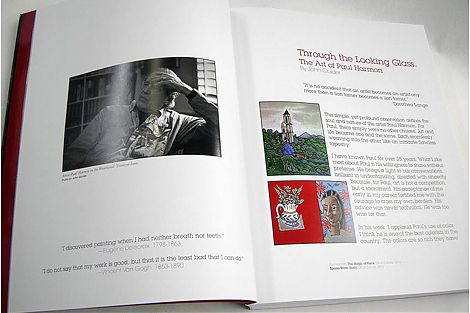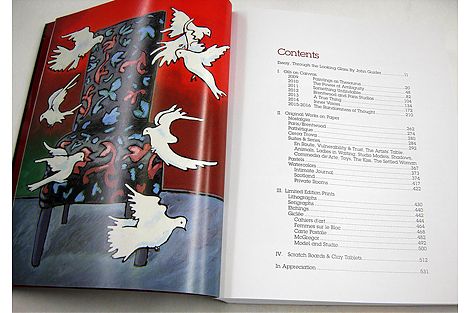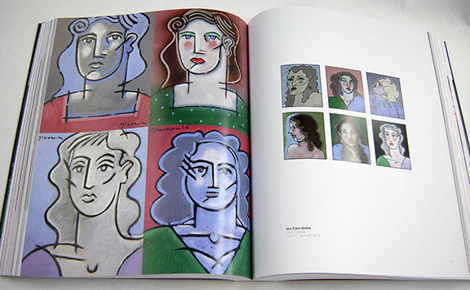 Purchase:
Total Price: $92 (plus tax of $7.40 in Tennessee only)
Book price: $80, Packing and shipping: $12
Mail payment to:
Paul Harmon
The Studio
1304 Wilson Pike
Brentwood, Tennessee, 37027
Checks or money orders are accepted.
No Credit Cards.
Book Basic Specs:
Title: "Paul Harmon, Inner Voices"
Paperback: 536 pages, plus cover
Cover: Laminated, with fold-in front and back covers
Color: 4-color, plus spot varnish on all art works
Images: 755 art images, Canvases, Originals on Paper and Prints
Publisher: The Studio
Printer: C&C Offset Co., Ltd.
Language: English
ISBN: 978-0-692-47437-2 (paper)
Library of Congress Control Number: 2016905058
Book Dimensions: 9.5 X 12 X 1.25 inches
Shipping Weight: 7.25 pounds
Paul Harmon: Inner Voices
This 536 page book is a rich monograph of the paintings, original works on paper and prints of Paul Harmon (b.1939), an internationally exhibited artist who for 11 years, from 1986 to early 1998, divided his time between permanent studio/residences in Paris, France and Brentwood, Tennessee.
"Paul Harmon: Inner Voices" is a comprehensive catalogue of 324 selected paintings, 310 original works on paper and 98 prints, plus 23 images of etched works on scratchboard and fired clay tablets. The total number of images is 776.
All art images are luxuriously printed in full color which include canvases from 2009 into early 2016 and works on paper, originals and prints from five decades of the artist's career.
A previous book on the artist, "Paul Harmon: Crossing Borders" is a survey of his canvas and panel paintings from 1961 to mid 2009.
Contents Guide:
Essay, "Through the Looking Glass" by the nationally recognized award winning photographer and author, John Guider.
Oils on Canvas, 2009 -2016
Original Works on Paper, Oils, Acrylics. Watercolors, Pastels
Limited Edition Prints. Lithographs, Etchings, Serigrapgs, Giclée
Scratchboards and Clay Tablets